25 GARVEY STREET, EVERETT, MA
25 Garvey Street is a 125-unit LIHTC project located in Everett, MA and is a joint venture between Impact Residential Development LLC and a local nonprofit, The Neighborhood Developers. Tableau is engaged by Impact, a new entity associated with Starwood Capital Group, to identify LIHTC development opportunities such as 25 Garvey Street, which will be100% affordable. This infill development will consist of five residential floors over a parking podium. The project is strongly supported by the City of Everett, which is contributing $3.5million toward project financing, which will also include state and regional funding and private debt. Tableau obtained project entitlements, is arranging financing, and supervising the design/construction team. 25 Garvey will be the first affordable family development built in Everett in almost 50 years. It is anticipated that the development will commence construction by early 2024.
One Santa Rosa Avenue, Santa Rosa, CA
One Santa Rosa Avenue offers higher density, urban-style living in downtown Santa Rosa. The Project is adjacent to the 2nd Street Transit Mall thus creating extremely convenient connectivity to public transit, while its proximity to Courthouse Square and downtown commercial amenities will promote walking and bicycling rather than automobile use. Tableau was engaged by the developer to oversee the entitlements process and assist in managing the design and construction team for this 120-unit market rate apartment development. Tableau was responsible for processing City entitlement applications, preparing presentation materials, overseeing the environmental review process ,and reviewing preliminary development budgets. The project was fully approved by the City in 2020.
SOMO Village, Rohnert Park
SOMO VILLAGE is a 175-acre mixed-use planned community repurposing the former Hewlett Packard Technology Campus. Tableau was contracted by the master developer to oversee project re-entitlements and implementation. SOMO Village consists of 700,000 square feet of existing commercial/light industrial uses, 1,750 for-sale homes and rental apartments, almost40 acres of parks and open space, and over 100,000 square feet of new retail shops and restaurants. The project prizes environmental sustainability and is the first One Planet Community in the United States (https://www.bioregional.com/one-planet-living). Tableau's tasks included obtaining City development agreement amendment approvals, promulgation of community design guidelines, supervision of the design/engineering team, preparation of infrastructure scope and budgets, evaluation of community facilities district financing structures, and negotiation of an affordable housing agreement with the inclusionary housing developer. The 150-unit first phase broke ground in 2021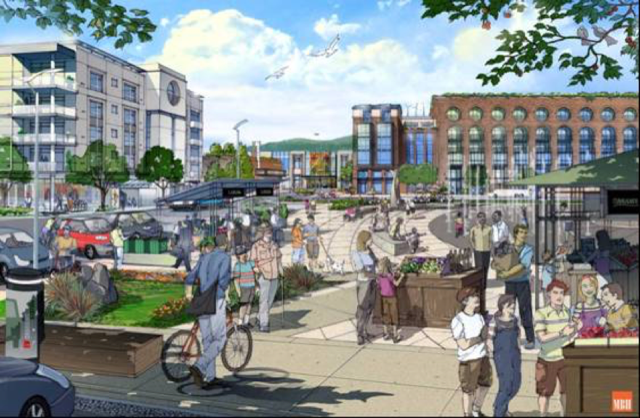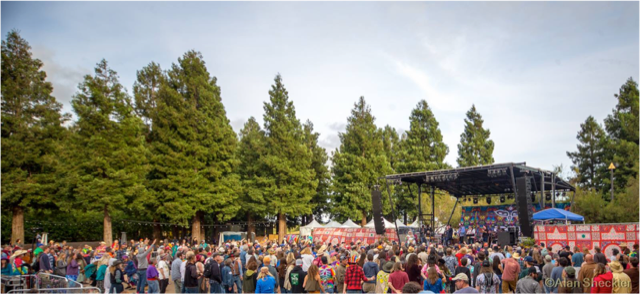 Casa Sueños is the final phase of the award-winning, nationally-recognized Fruitvale Transit Village adjacent to the Fruitvale BART Station. Casa Sueños is a 181-unit affordable family rental development. The project includes 46 units set aside for formerly homeless families. The project sponsor, The Unity Council, engaged Tableau to serve as the project development manager. Tableau's scope included selecting and negotiating with a joint venture partner (BRIDGE Housing), and representing The Unity Council in obtaining City project design approvals and negotiating City development and land lease agreements, negotiating land use issues with BART, overseeing the design/construction team and assisting with project financing. Casa Sueños is under construction and estimated to be completed in December 2023.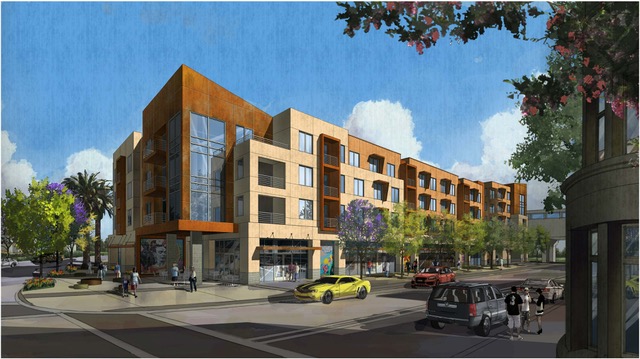 PUC Site, South San Francisco
Tableau Development was part of the development team that successfully competed and was awarded the 5.9-acre PUC Site by the City of South San Francisco. The PUC Site is a mixed-use multifamily parcel located near the South San Francisco BART Station. The project vision calls for 800+ residential apartments, live-work "flex" units, a market hall, daycare center, and new parks and open space. The community will also have 20% of its units designated as affordable. Tableau played an instrumental role in the preparation of the RFQ and RFPs, including assembling the development and consultant team and in sourcing the team's capital partner. The developer is a joint venture of Brookfield Residential, L37 Partners, and KASA Partners. Tableau's role included assisting the team in design planning, participating in the community engagement process and assisting in the development agreement negotiations with the City. The developer acquired the property in late 2022 and momentum was recently boosted when the project was awarded a State Infill Infrastructure Grant. Construction is estimated to start in early 2024.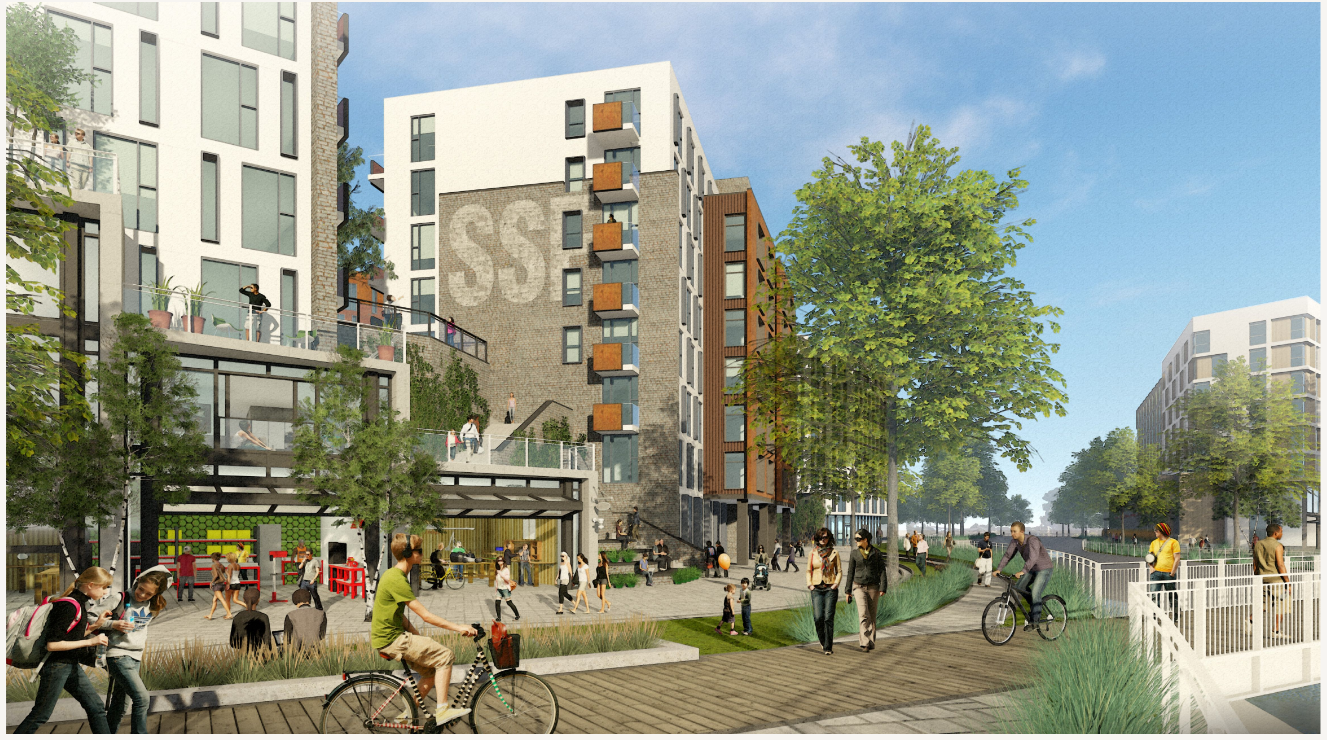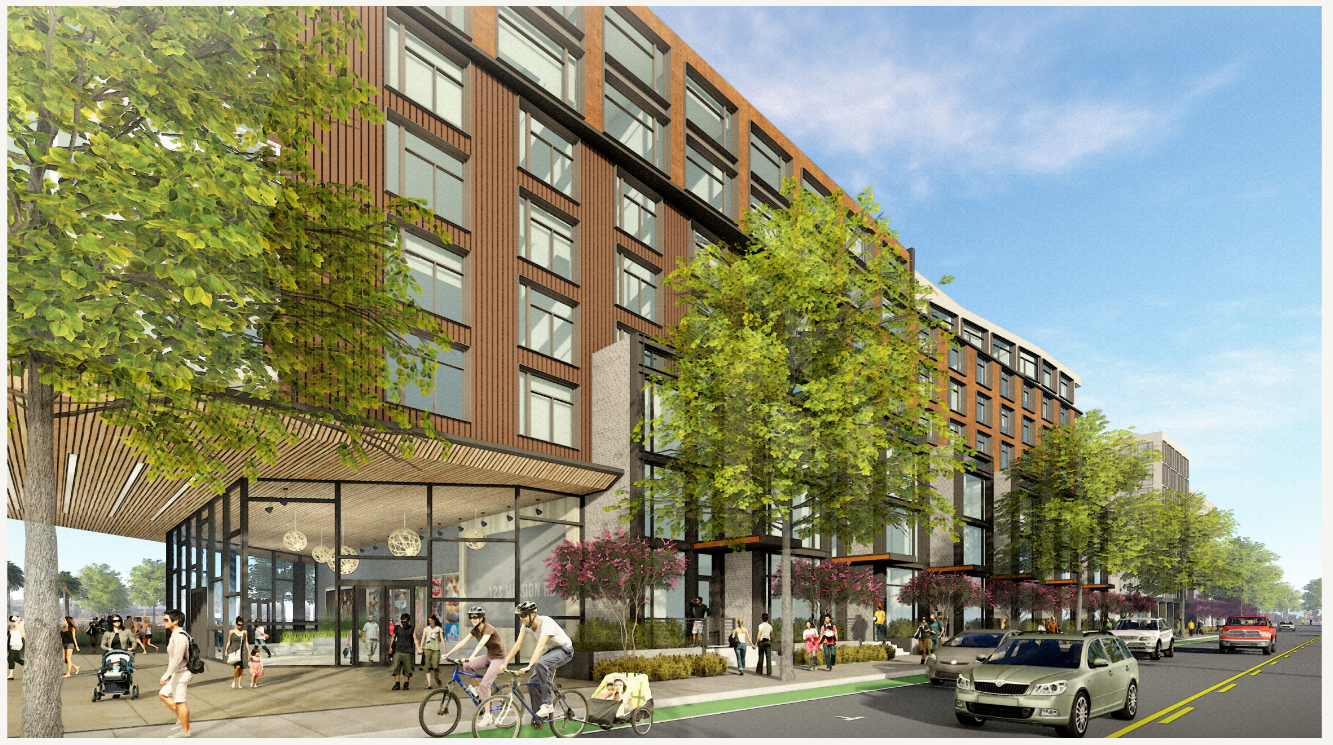 Thomas Paine Square, San Francisco
Thomas Paine Square is a 98-unit affordable apartment community in San Francisco's Western Addition neighborhood. Built in the 1970s, the property did not comply with the City's Mandatory Soft Story Retrofit Ordinance. In 2018, the owner selected Tableau Development to arrange and manage the property's retrofitting to bring the property into compliance. Tableau's scope of work included: assembling the design/engineering team, selecting a general contractor, obtaining building permits, negotiating all contracts and project budget, and overseeing the construction. Tableau also coordinated with property management staff to minimize tenant inconvenience during construction. The project was successfully completed in December 2018.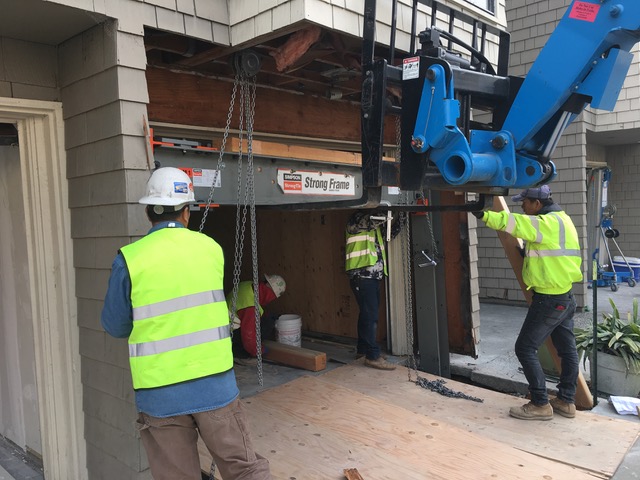 WARM SPRINGS BART STATION MIXED-USED MASTERPLAN, FREMONT, CA
Tableau Development was retained by Lennar Multifamily Communities (LMC) to successfully oversee the entitlement approval process for LMC's 111-acre mixed-use master planned community located within the Warm Springs/South Fremont district in Fremont.​ Project construction commenced in 2016.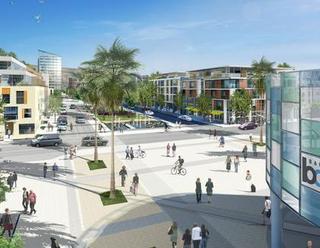 ALAMEDA POINT - SITE A, ALAMEDA, CA
Tableau Development successfully assisted Trammell Crow Residential, Madison Marquette, and SRMErnst Development in being selected by the City of Alameda to transform a portion of the former Naval Air Station Alameda into a thriving waterfront town center.
UNIVERSITY DIST​RICT - ROHNERT PARK, CA
​Brookfield Residential hired Tableau Development to solve its affordable housing obligations for this 1,500-unit master planned community. Tableau identified a pool of qualified developers, solicited and evaluated detailed proposals, and produced a development transaction substantially superior for Brookfield than initially contemplated for this 218-unit multifamily development.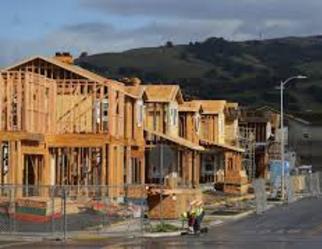 ROCKLIN GATEWAY - ROCKLIN, CA
Catalyst Housing Group, an affiliate of The Wolff Company, a privately-held multifamily developer, contracted with Tableau Development to arrange financing using tax-exempt bonds and low-income housing tax credits for this 204-unit, mixed-income apartment community located adjacent to the revitalizing Quarry District neighborhood of Rocklin, CA.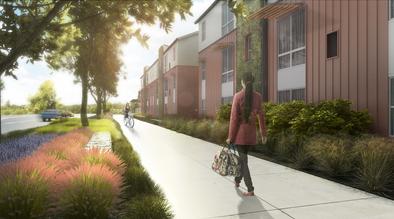 Select Completed Projects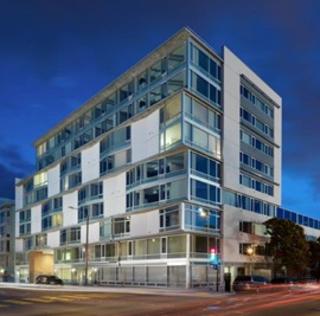 PARKVIEW TERRACES
101 affordable senior apartments in San Francisco, California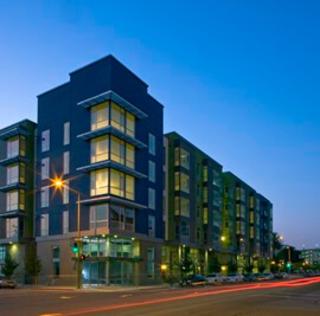 DWELL
75 condominiums built in Old Oakland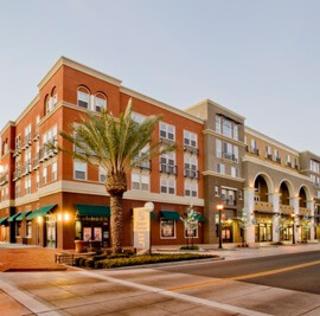 VIDRIO
75-unit mixed-use development in downtown Pittsburg, CA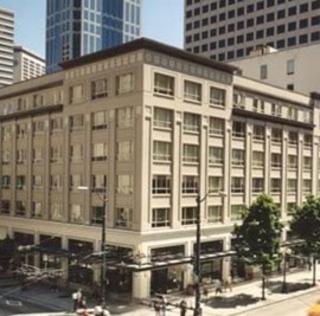 THE GILMORE
Affordable residential mixed-use project renovated in downtown Seattle, Washington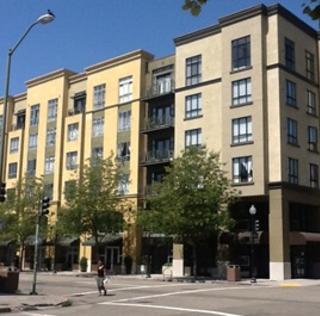 MARKET SQUARE
252-unit condominium project developed in Old Oakland, California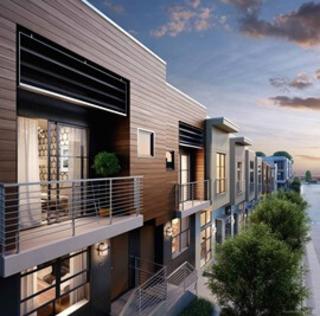 OLYMPIA
25-unit townhome project developed in The San Francisco Shipyard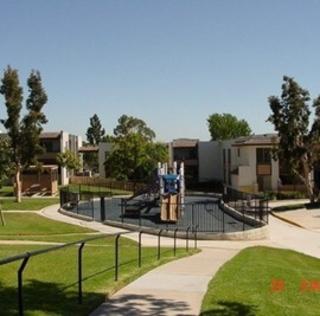 WOODGLEN VISTA
180-unit affordable apartment complex renovated in Santee, California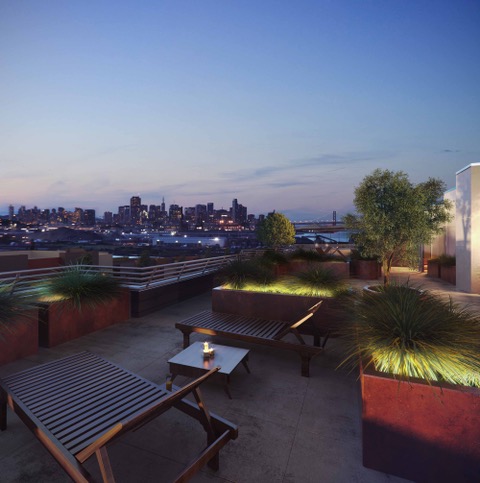 The Merchant
63-unit condominium developed in The San Francisco Shipyard
*UNDERTAKEN WHILE AT AF EVANS DEVELOPMENT OR LENNAR URBAN